We cooperate with global partners that help bring self heating products to the people in need.
Our dedicated partners our global experts in the providing humanitarian aid to areas struck by natural and human disasters. They specialise in providing aid to volunteers and victims in several forms including food aid.
We are actively searching for more great partners across the globe to help deliver our unique self heating products to the people that need the comfort that a hot soup and coffee can bring.
If you are an active NGO interested in introducing our products to your aid package, please contact us directly by clicking the button below!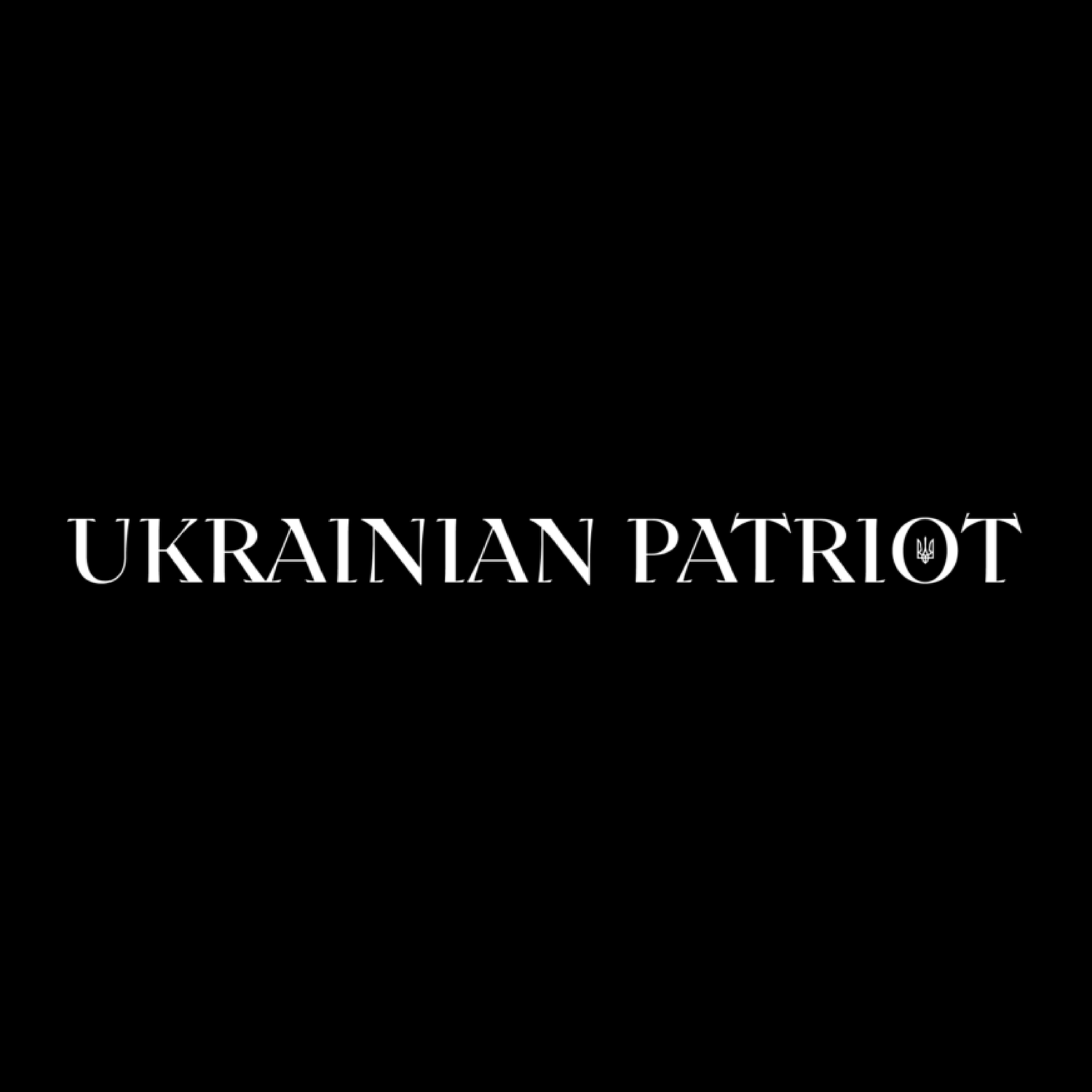 Ukrainian Patriot
An important partner and group of Ukrainians and Internationals working tirelessly to bring aid to volunteers and civilians!
Learn more about Ukrainian Patriot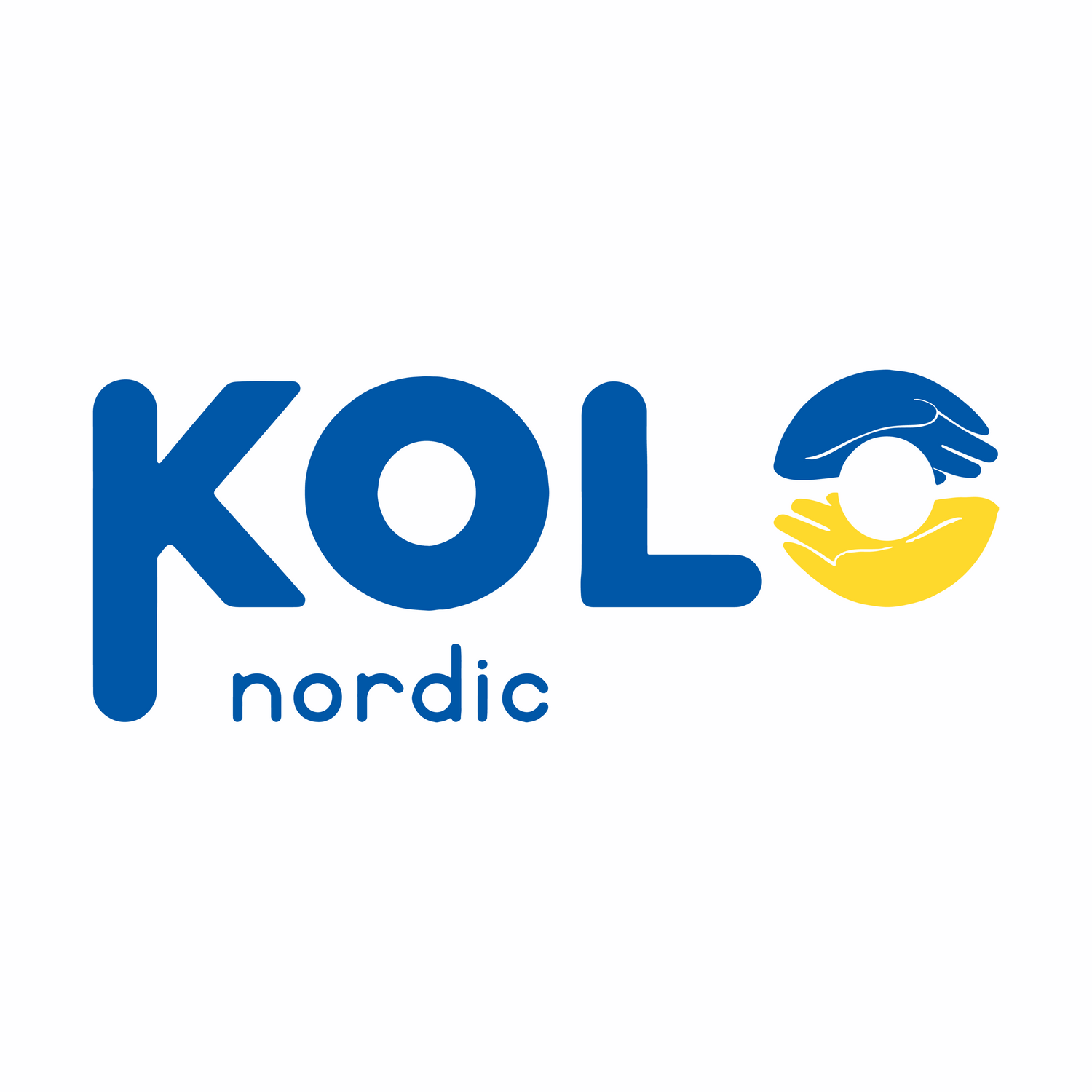 Kolo Nordic
A key and valuable partner in delivering our safe, clean and hot beverages and soups to the people that need it the most!
Learn more about Kolo Nordic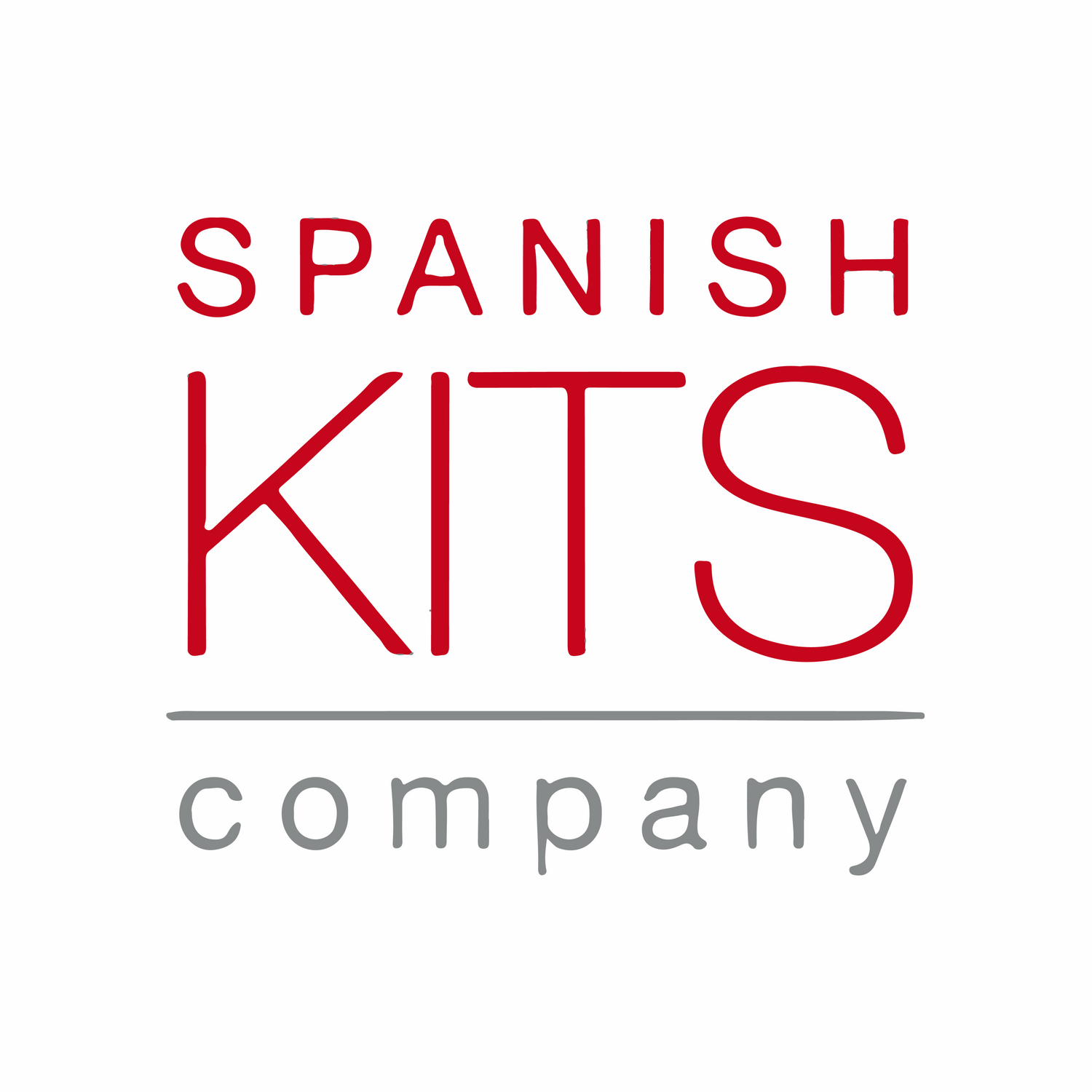 ARE YOU INTERESTED IN BECOMING A PARTNER OF THE 42 DEGREES COMPANY?
Click the button below to contact us about becoming a partner! We look forward our cooperation together!