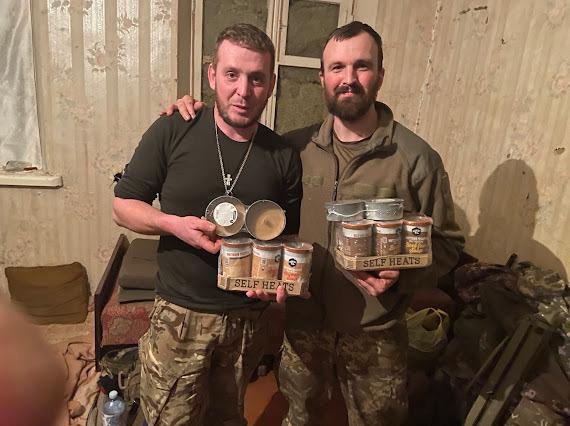 DONATE NOW and help Ukrainian Patriot
Give the gift of sustenance and warmth by providing 24 self-heating hot soups, hot chocolate drinks or hot coffees to those who need it most in Ukraine
Donate Now
The only unique and 100% convenient product
— IDEAL FOR ANY EMERGENCY SITUATION —
Our Products
We produce a vast range of self heating products including Coffee, Tea, Chocolate and Soups. Each product has been produced together with our international suppliers to deliver a unique, tasty and truly convenient product!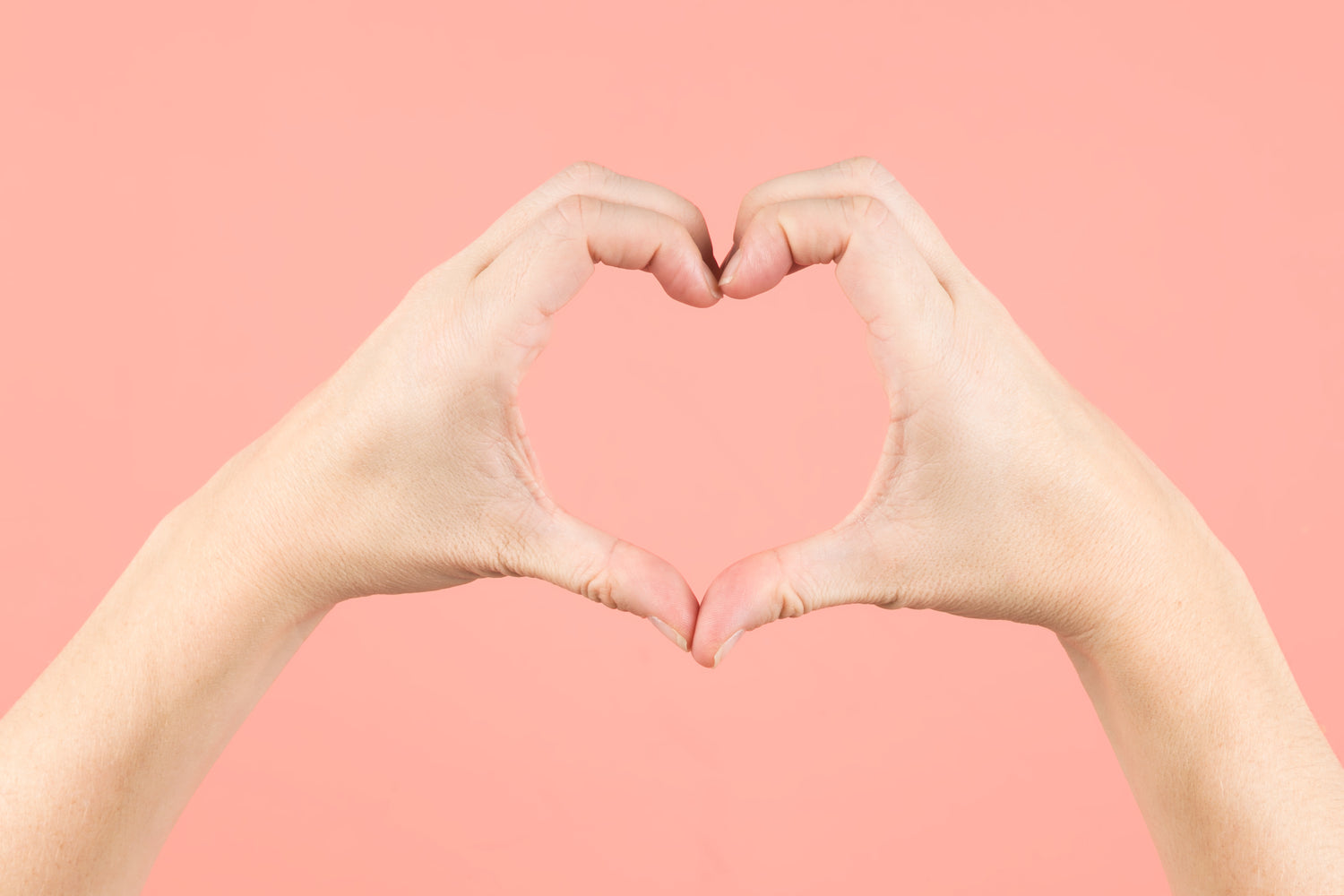 WE'RE ON A MISSION
We want help thousands of people worldwide when there is no sources of clean water, when there is a lack of electricity or gas, and the overall surrounding situation is overwhelming, we provide the option to enjoy the comfort of a HOT COFFEE OR SOUP at the moment that it is most needed.
No Electricity Needed

Our innovative self-heating technology means that you can enjoy a hot beverage in just 3 minutes - no matter where you are, or what the situation.

Delicious Variety of Flavours

Choose from our range of delicious flavours including coffee, hot chocolate and soups, all carefully crafted and easy to transport.

Ideal For Those in Need

Our self heating beverages are ideal humanitarian areas where there is no access to electricity or other sources of energy. With just a click, you can enjoy a hot beverage or soup anytime.

Easy to Use

Our simple, easy-to-use system requires no complicated setup or additional materials - making them perfect for emergency situations! Enjoy a hot beverage with minimal effort.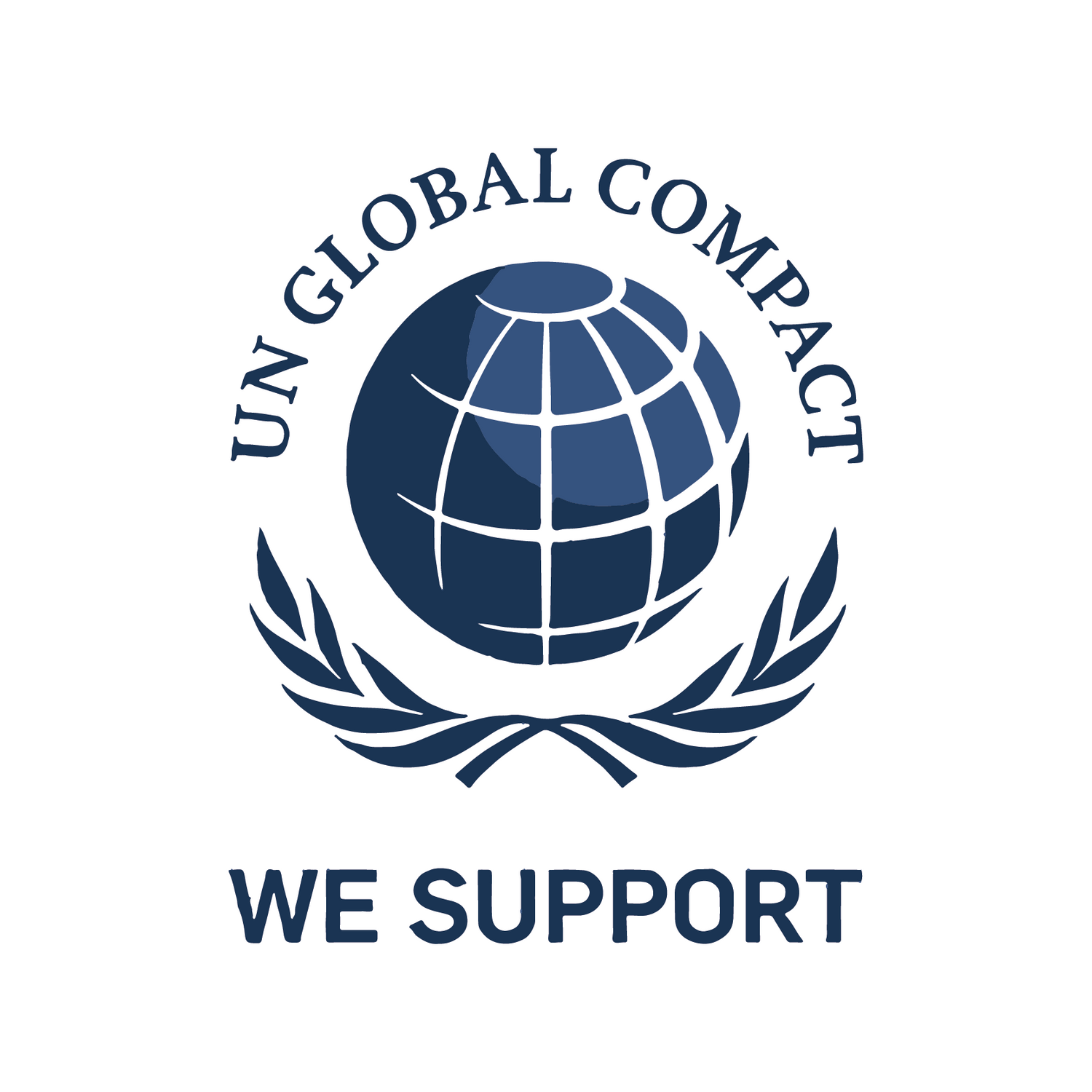 A proud member of the UN Global Compact
We are proud to be supporting the great initiative and to build a better tomorrow! We are also a member and registered supplier to multiple global organisations to bring comfort and heat to anyone in need.
Learn More
Ukrainian Patriot

Support our dedicated and tireless partners in Ukraine who work hard to deliver aid to volunteers and civilians across Ukraine.

Support Our Efforts

Kolo Nordic

Together with our international partner, Kolo Nordic, we help offer hot beverages and soups to frontline soldiers in Ukraine, volunteers, and people in desperate need of it.

Learn More

Spanish Kits Company

At the beginning of the war in Ukraine, we partnered with our dedicated partner Spanish Kits Company to deliver our self-heating soups in their tailored food kits.

Learn More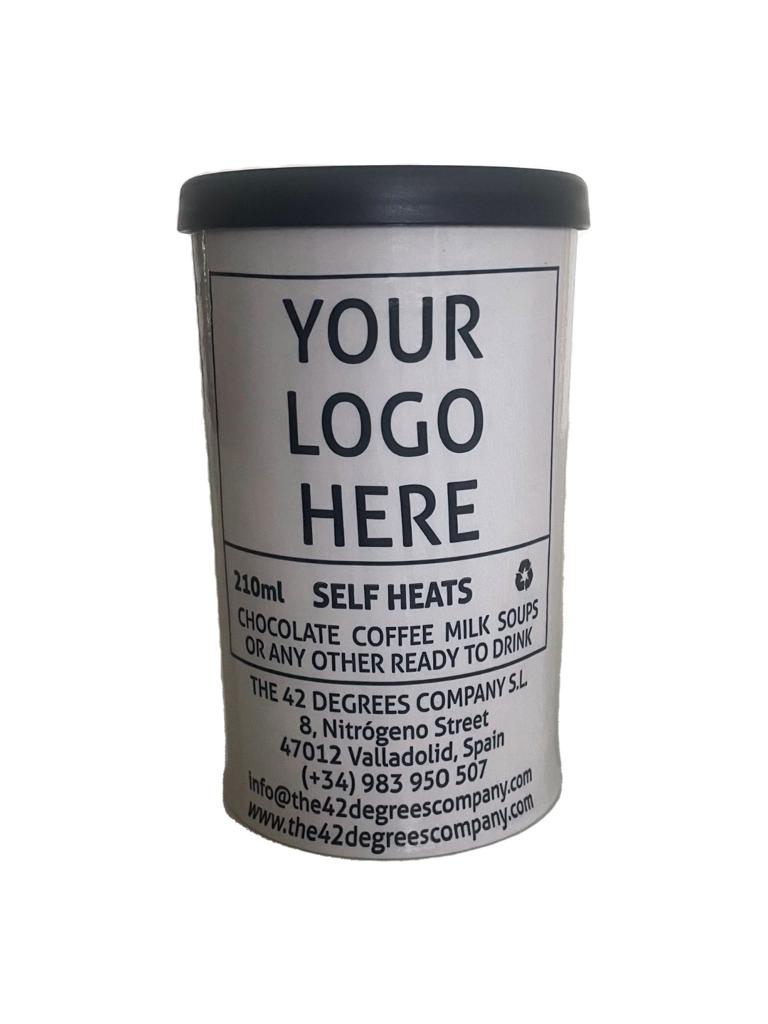 Develop Your Own Recipe
Are you interested in developing your own recipe for your needs? We will work in partnership with you to develop your custom self-heating products that will fulfill your needs. Together with our international partners, we are able to develop any liquid product to introduce into our unique self-heating can. Inform us of your needs and we will be excited to explore the opportunity together!
Share
View full details